WELCOME TO OUR EVENTS PAGE

FUTURE EVENTS
We are in the process of planning future fundraising events. Stay tuned to this page and our Facebook page for more information as it becomes available!
If you would like to host a fundraiser on behalf of RMOF, please contact the office at 718-290-6890.
PAST EVENTS
Thank You!
---
RMOF woukd like to thank everyone who came out to the concert. We had a wonderful night with great music, food and talented individuals.
Please stay tuned for the recap video if you missed the festivities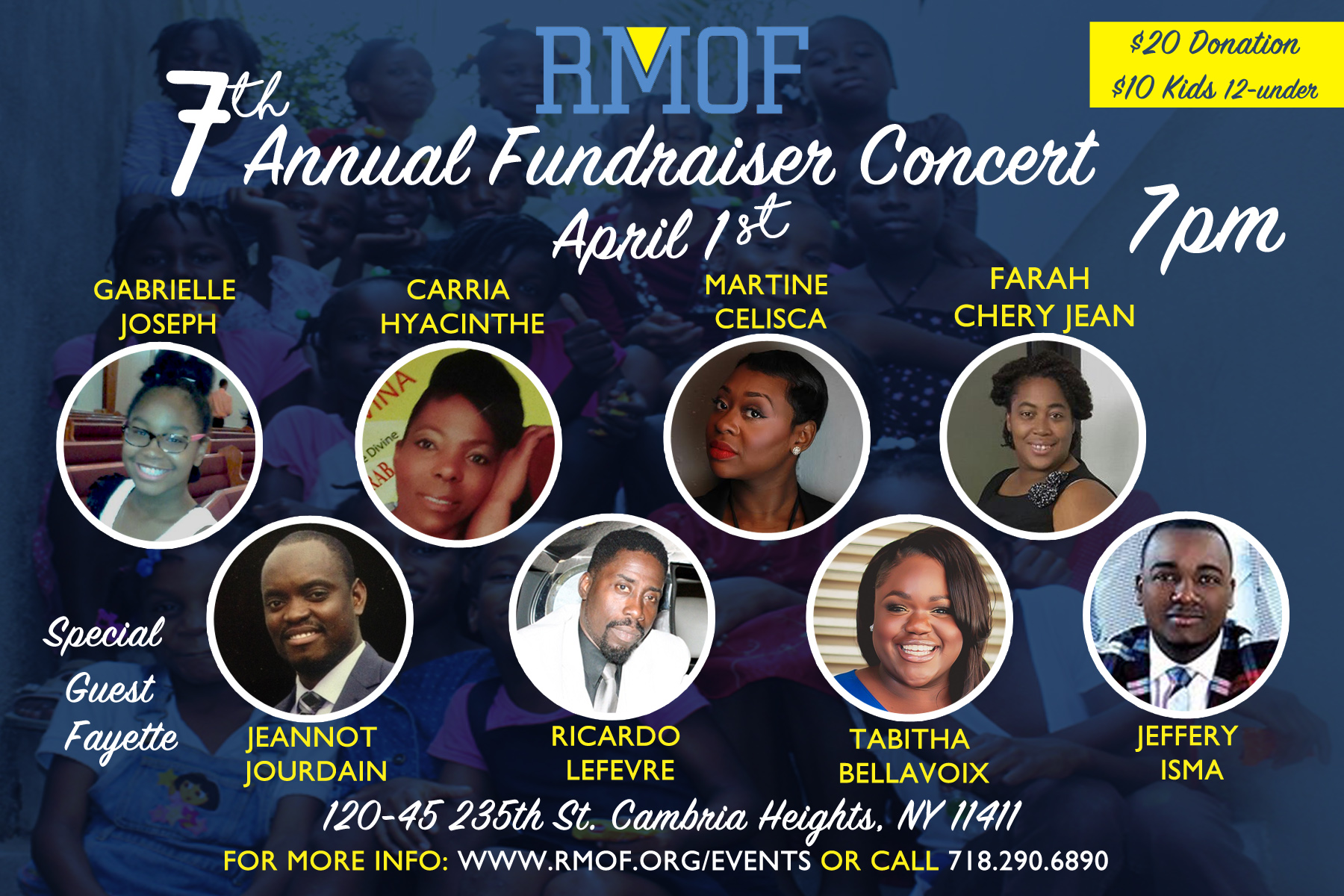 WHEN AND WHERE
SATURDAY APRIL 1ST, @7 P.M.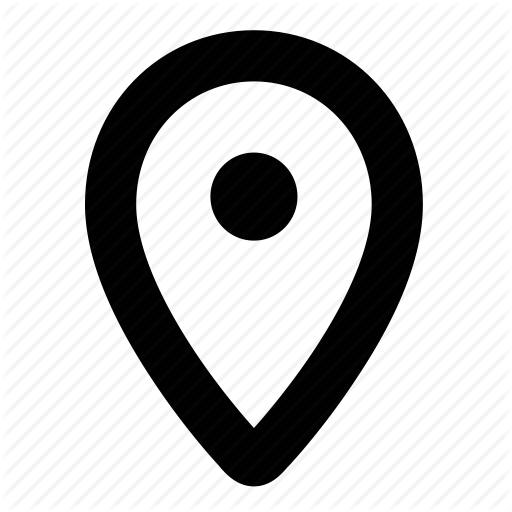 ADDRESS: PS 176Q 120-45 235TH ST, CAMBRIA HEIGHTS, NY 11411