WELCOME TO OUR EVENTS PAGE

CURRENT EVENTS
Hello!
Do you have gently-used clothing, shoes, accessories, linens, toys or any other household items laying around collecting dust? Now is the perfect time to get rid of them! We have teamed up with Savers FUNDrive, who will turn all donations into funds for our orphanage in Haiti.
We are currently collecting donations, and the drop off location for donations are: 134-15 241 St, Rosedale, NY.
We kindly ask you to schedule a drop off with Charlucie at 718-290-6890.
Please see list for further information about what items we collect, and separate between soft goods and hard goods bags when you drop off.
In advance, THANK YOU; and remember that no donation is too small!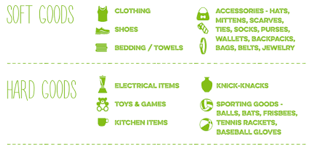 FUTURE EVENTS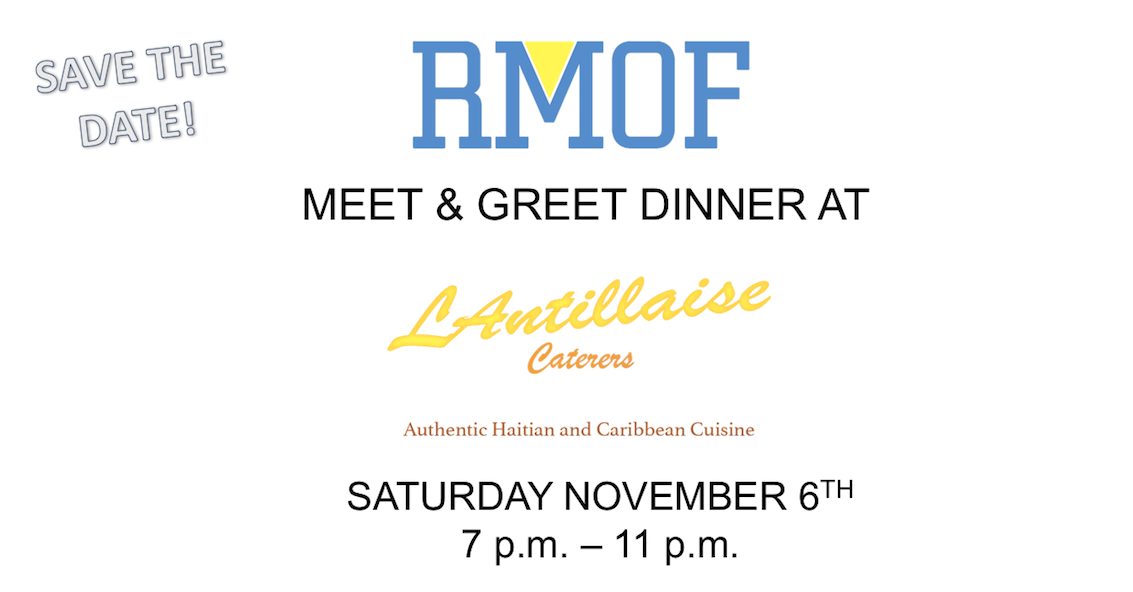 WHEN AND WHERE
SATURDAY NOVEMBER 2ND, @7:00 P.M.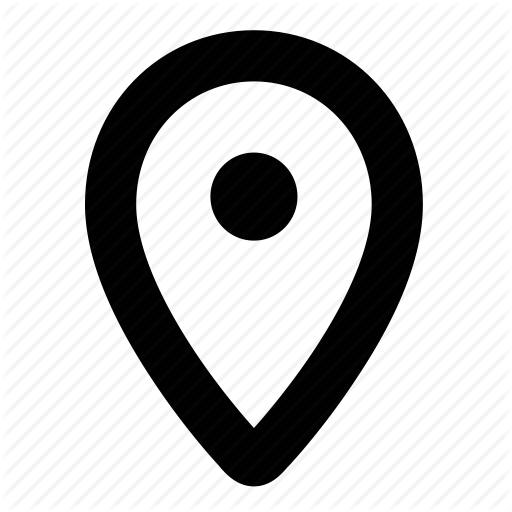 ADDRESS: 20 NEW HYDE PARK RD, FRANKLIN SQUARE, NY, 11010

PAST EVENTS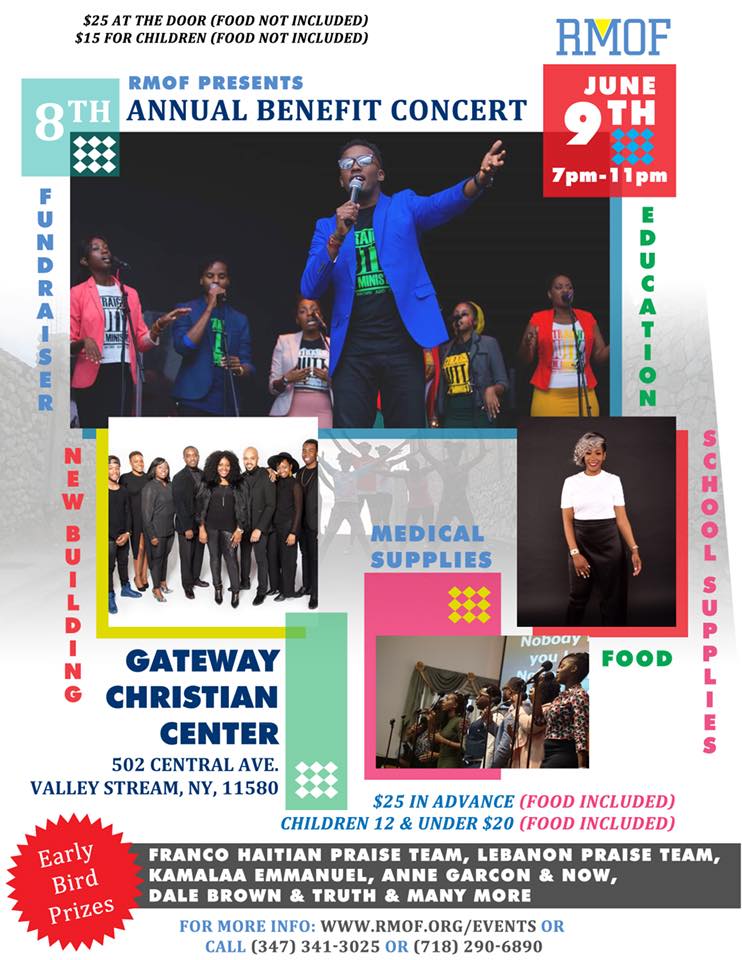 WHEN AND WHERE
SATURDAY JUNE 9TH, @7:00 P.M.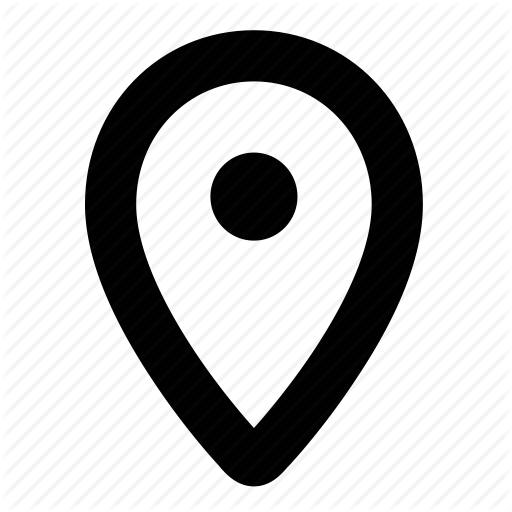 ADDRESS: GATEWAY CHRISTIAN CENTER, 502 CENTRAL AVE, VALLEY STREAM, NY, 11580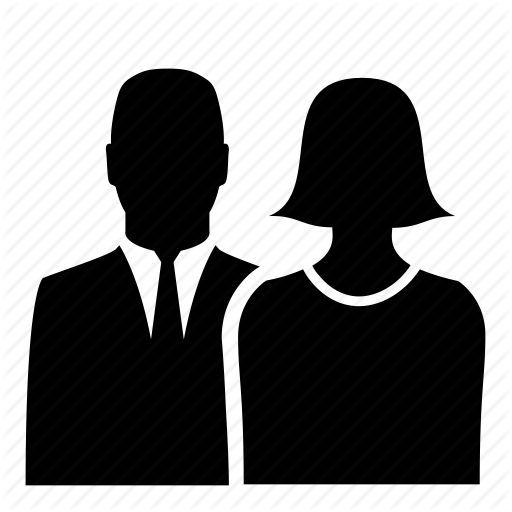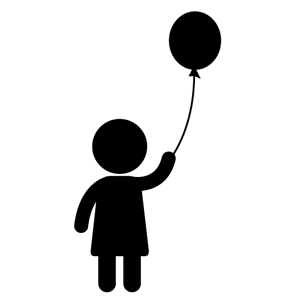 Thank You!
---
RMOF woukd like to thank everyone who came out to the concert. We had a wonderful night with great music, food and talented individuals.
Please stay tuned for the recap video if you missed the festivities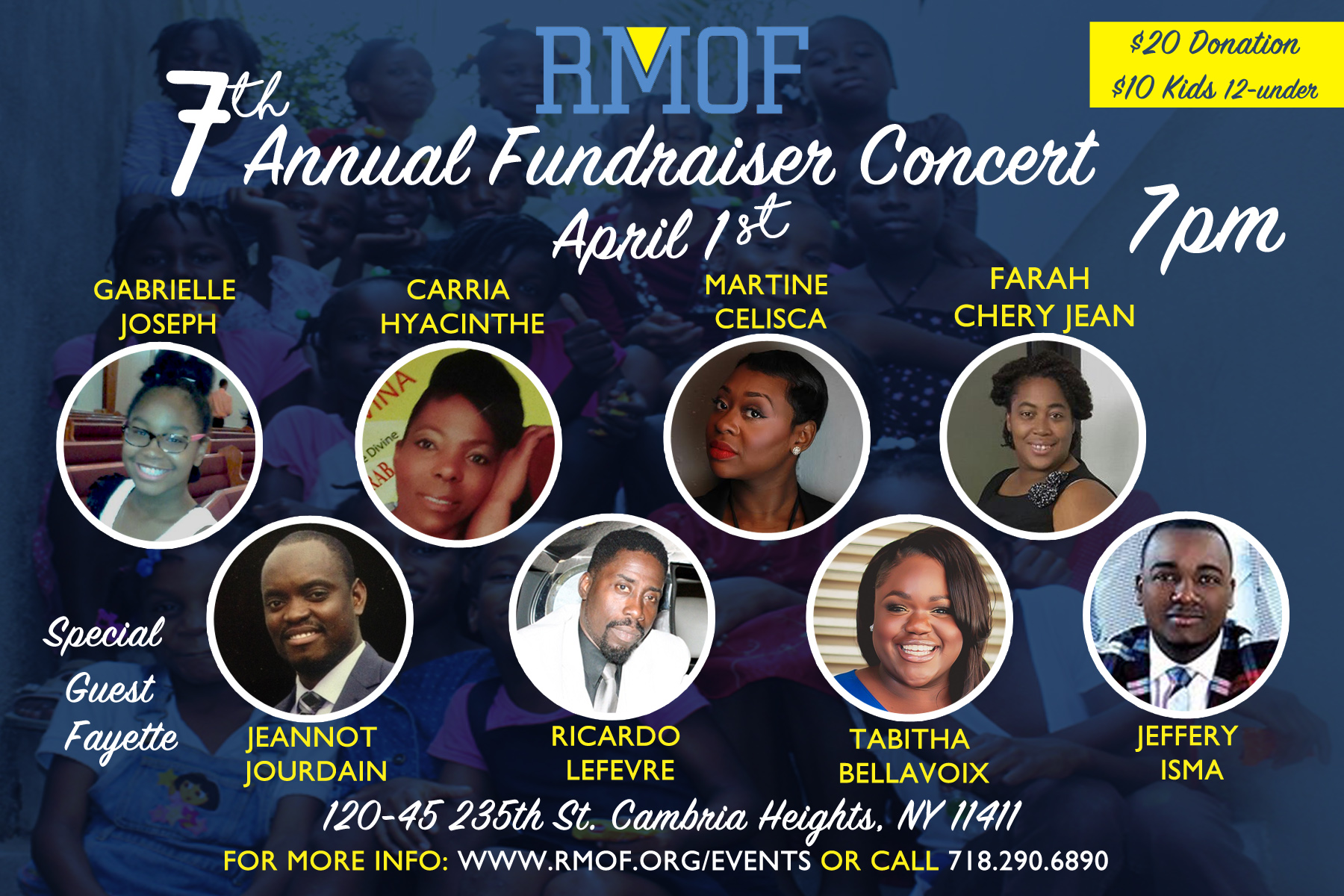 WHEN AND WHERE
SATURDAY APRIL 1ST, @7 P.M.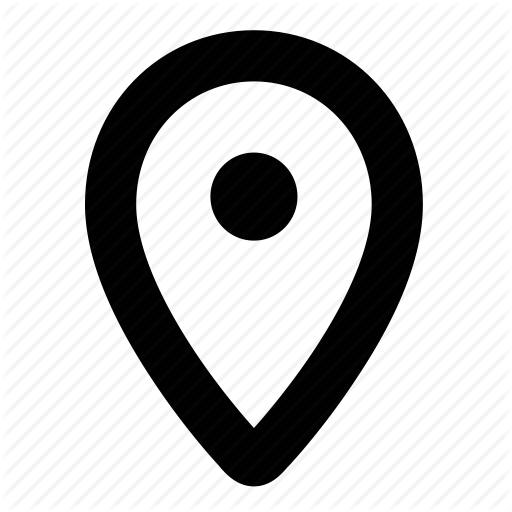 ADDRESS: PS 176Q 120-45 235TH ST, CAMBRIA HEIGHTS, NY 11411