Together with our wonderful partners at Hearthstone Village we are happy to share the following updates from our orphanage in Haiti:
We Take care of our teeth!
Dentist Dr. Powell and her staff have sent individual dental packets to the girls at RMOF annually since the summer of 2011. When at the office, we often talk about how the girls have grown over the last year. Note all the happy smiles in both photos.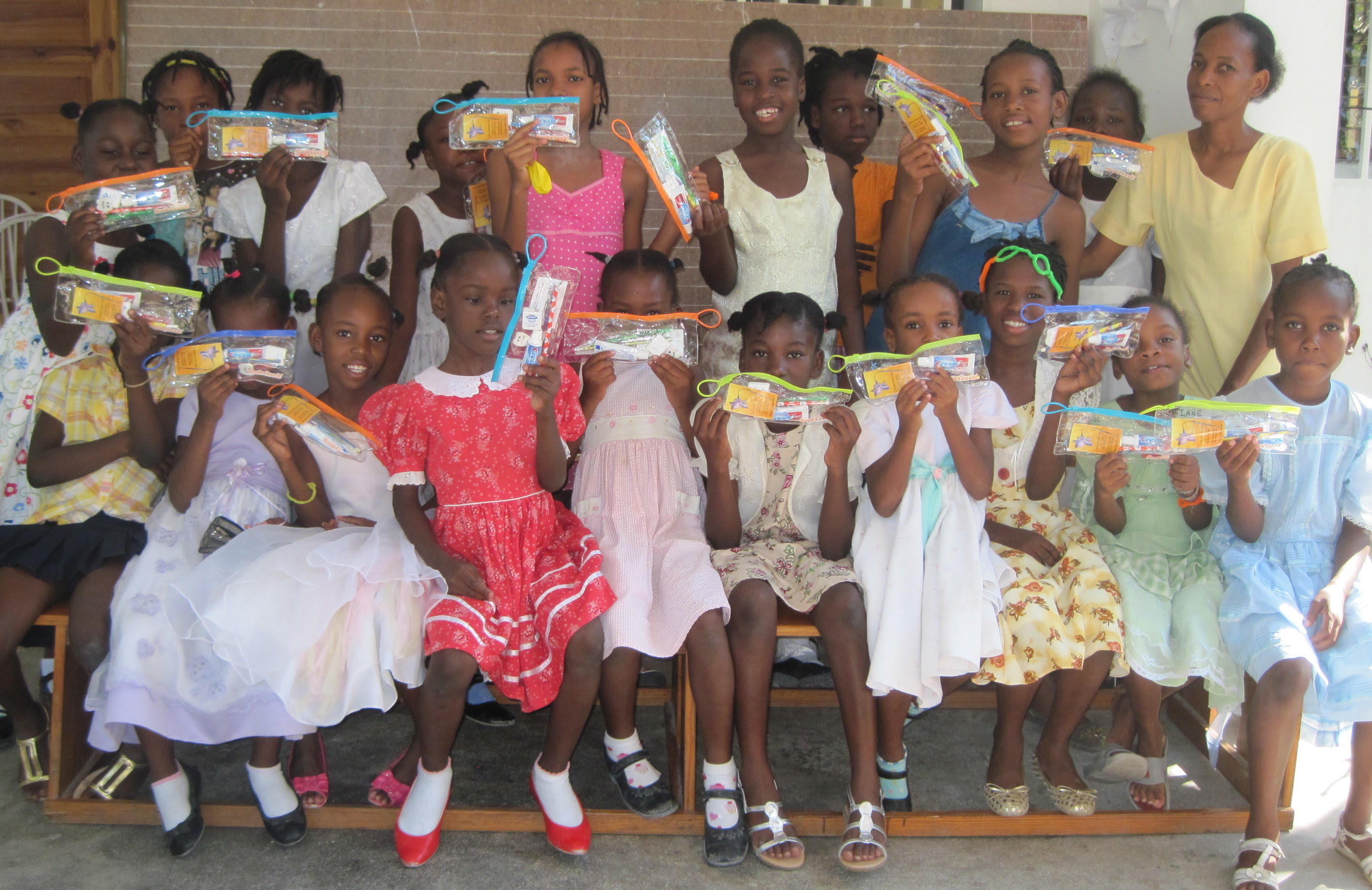 Les Jeunes Filles 2011 –The girls back in the summer of 2011 after the initial gifting.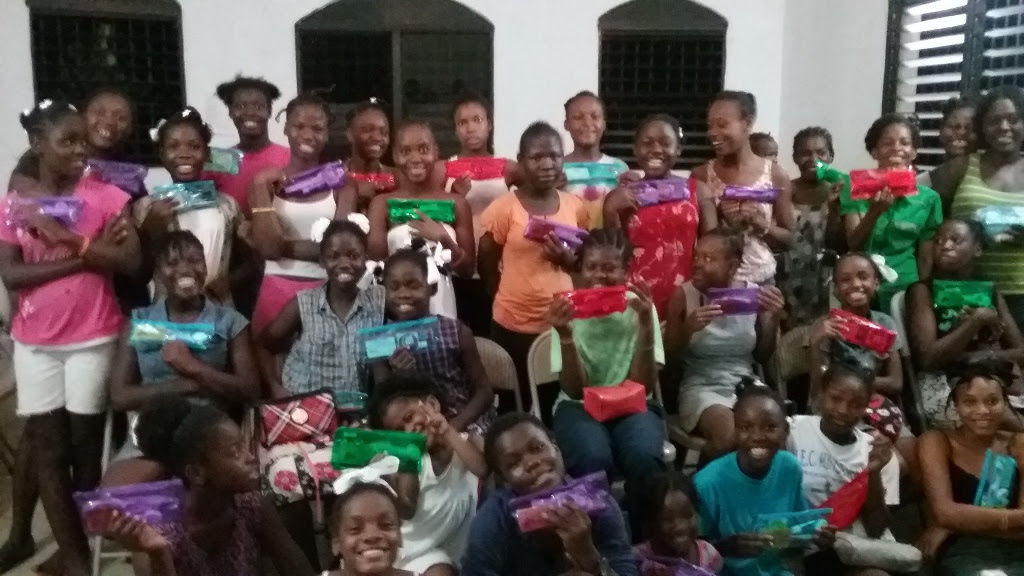 Les Belle Filles 2016- Five years later the girls are so grateful for their bright smiles.
The girls do take care of their teeth and health! Many thanks to Dr. Powell and her staff for supporting these jeune filles (young girls) become pretty girls (belle filles).