SAVE THE DATE!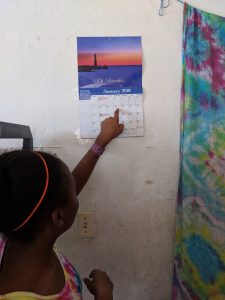 We have now set the date for our 8th annual benefit concert.
It will be held on:
SATURDAY JUNE 9th 2018
7:30 p.m. – 11:00 p.m.
WHERE?
GATEWAY CHRISTIAN CENTER
502 Central Ave, Valley Stream, NY 11580
As of right now we kindly ask you to stay tuned and save the date!